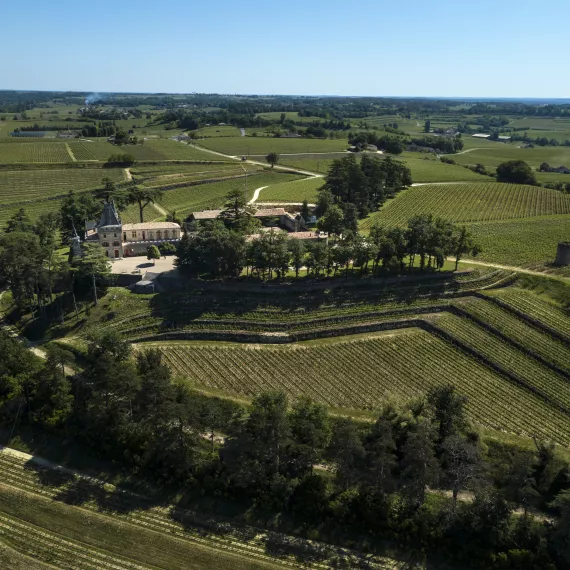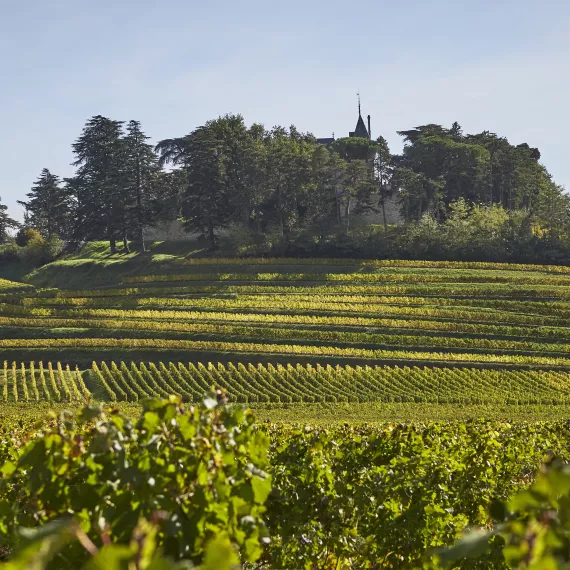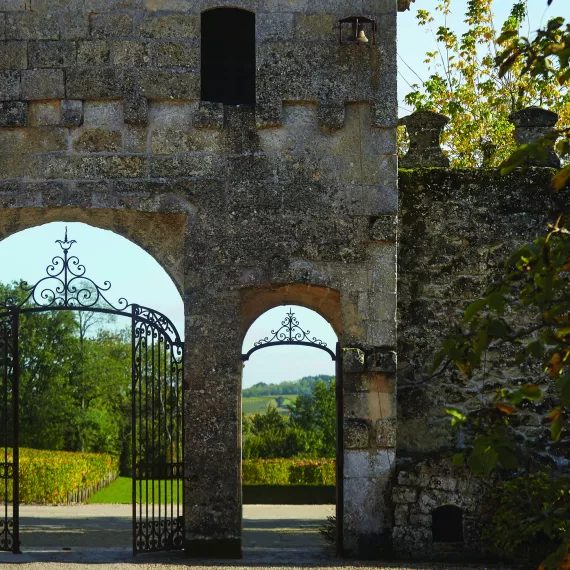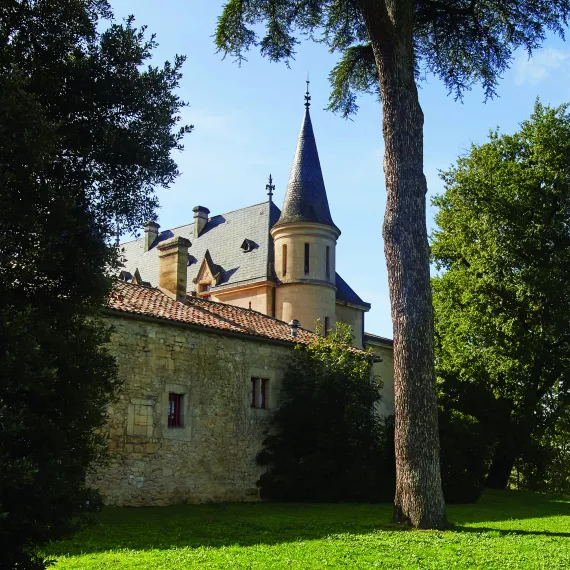 Experience
Château de Pressac - Visit and tasting - Discovery
From 25€ / pers
Come visit this historic property, Grand Cru Classé of Saint Emilion appellation, located on an exceptional and breathtaking site. We will make you discover our terroirs as well as our grape varieties. You will discover in our cellars the secrets of winemaking and barrel aging. We will make you taste our wines during a tasting of 4 wines.
Our family values of authenticity, simplicity, refinement and welcome.
The History of the Chateau (end of the Hundred Years War).
Our sublime point of view.
Good to know
What's included
The tasting of 4 wines with salty snacks.
Number of participants
Maximum 15 people per visit.
Good to know
Refundable tickets provided that cancellation by the customer is made at least 72h in advance
Meeting point
Château de Pressac, Saint-Étienne-de-Lisse, France
Château de Pressac
Château de Pressac, Saint-Étienne-de-Lisse, France

Exact location
They had this experience
M
A lovely chateau visit worth doing
The visit to the chateau and wine making area was interesting and informative. The view out over the vines is beautiful. The tasting was fun and well organised by the team. It all ran smoothly, and I will definitely recommend a visit here to friends and clients. Thank you!
What a beautiful chateau - absolutely loved this experience in every way. Our guide was so knowledgeable and passionate and we really enjoyed the tour and the tasting and how she customized it to us and made it fun. You can tell she enjoys her job- it made all the difference.
Great experience at the Chateau, an old but beatiful and very well conserved building!! The guide was so sympathetic and the wine degustation was fun. I strongly recommend !!!
Very competent staff and beautiful chateau