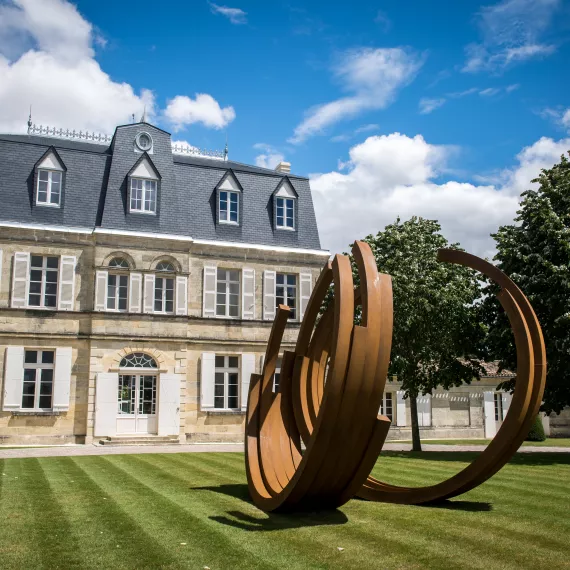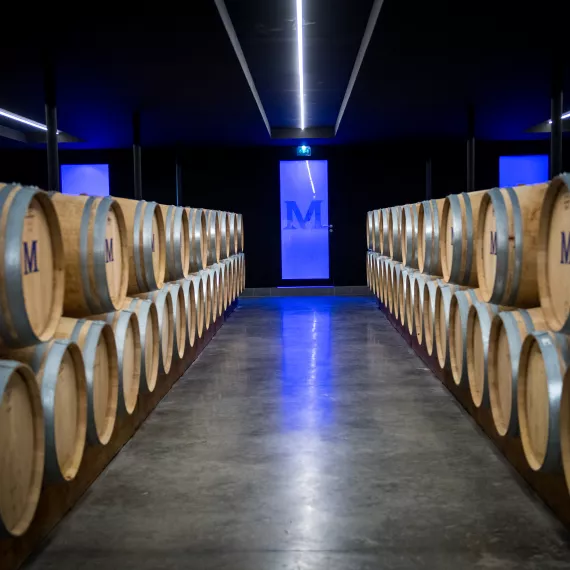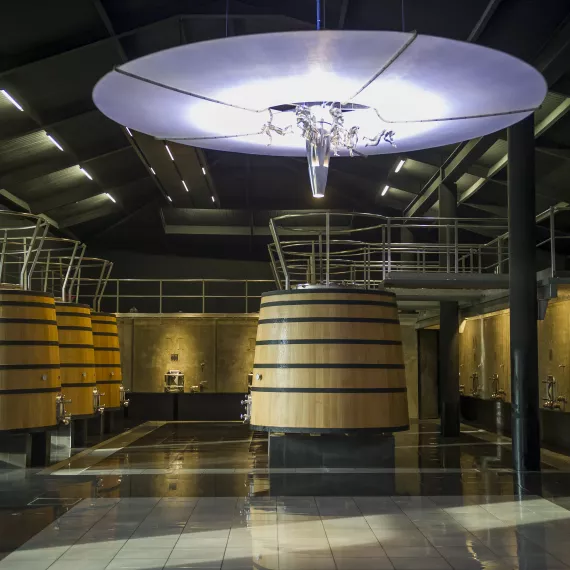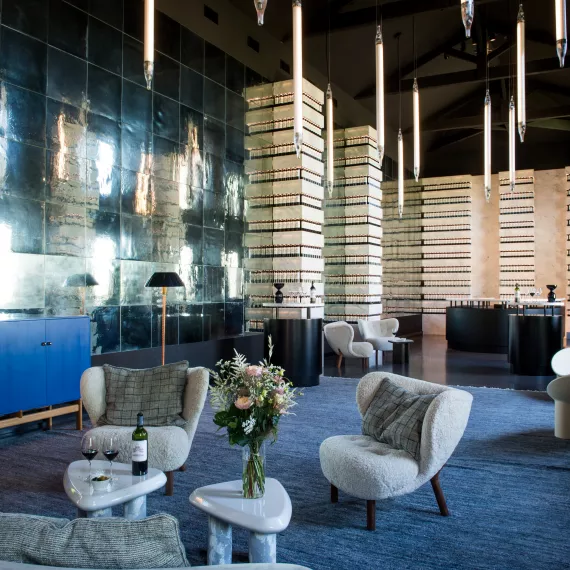 Experience
Guided tour of Chateau Malescasse with wine tasting
From 15€ / pers
Discover Château Malescasse, its typical medocan architecture, its vineyard and wine storehouse completely renewed is always an extraordinary experience. Our team welcomes you for a delicious taste walk : guided tour followed by a wine tasting (4 wines)
Vineyards & Discovery Label
Owned by Philippe Austruy since 2012, Château Malescasse is a perfect illustration of the timeless classicism of the great Haut-Médoc wines. Renowned for the quality of its wines and its privileged terroir, our 40 hectares vineyard is located between Margaux and Saint-Julien, in the town of Lamarque. Here, on the most beautiful rumps of serious Medoc which make the singularity of the great wines of Bordeaux, Merlots and Cabernets express themselves in harmony.
During this guided tour, we will share with you the secrets and techniques of winemaking at the Château. We will also invite you to taste our wines as well as, if you wish, those from the other Austruy vineyard areas: Provence, Italy, Portugal. (On demand)
Our team reserves you a warm and friendly welcome while respecting sanitary measures.
They had this experience with SARL Château Malescasse
C
Visite très intéressante et ludique, explications très claires et instructives. L'ensemble est un très bel endroit, cave chai château…
Visite du chai, de la cave, des vignes très intéressantes. Explications claires et compréhensibles mêmes pour des néophytes. Merci à la guide.
F
Une très belle expérience
Le lieu est très beau, la visite bien organisée et la dégustation excellente. Rajoutons que nos 2 hôtesses étaient très sympathiques. Je le conseillerai sans hésiter
View map
Good to know
Number of participants
from 1 to 10 persons
Good to know
please show up 5 minutes before departure
Meeting point
Château Malescasse, 6 Chemin du Moulin Rose, Lamarque, France
Château Malescasse, 6 Chemin du Moulin Rose, Lamarque, France

Exact location