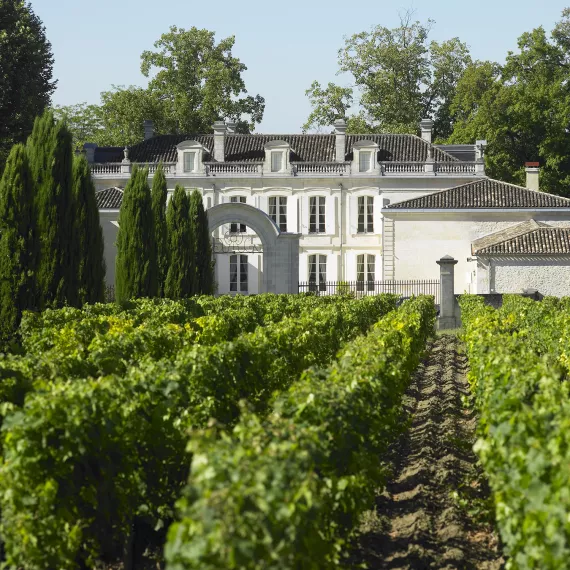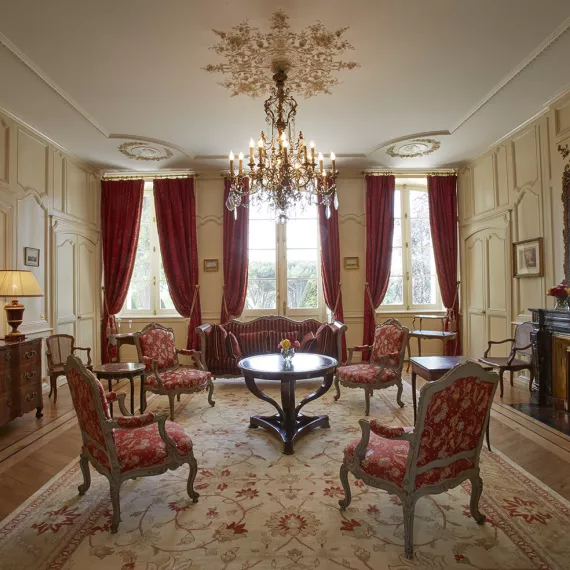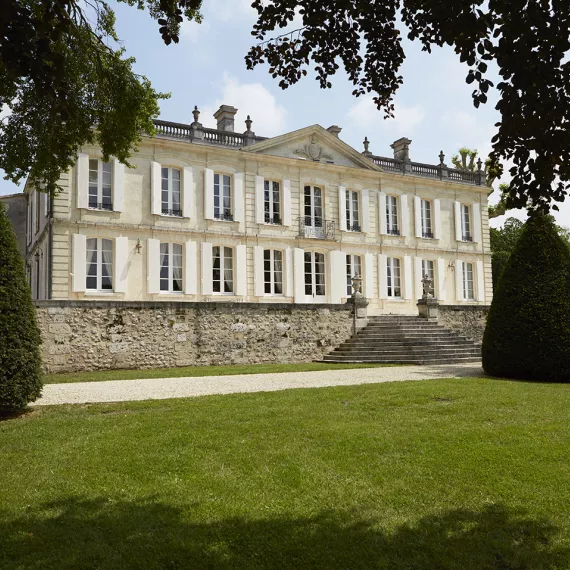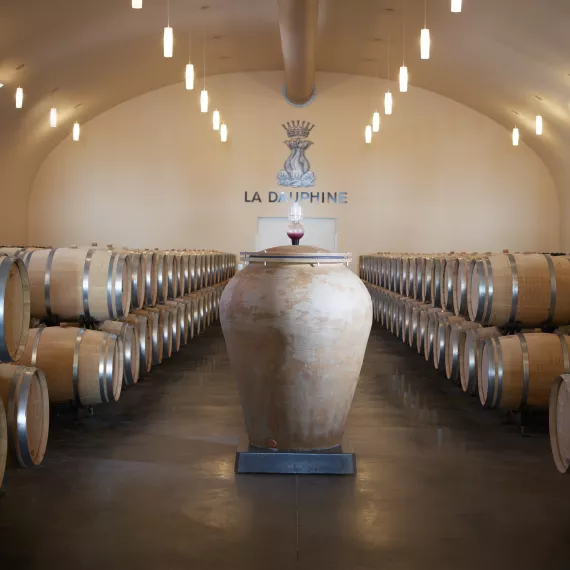 Guided tour
The Luxury Tour at Château de La Dauphine
From 10€ / pers
Tour of the park, Organic and Biodynamic vineyard, the interior of the 18th century château where the Dauphine de France, Mary Josepha of Saxony stayed, and the most modern winery buildings of the Bordeaux region. Tasting of 2-3 wines.
Organic certified and Biodnamic vineyard
High Environmental Value certified estate
Rewarded by 4 Gold medals and one International medal - Best of Wine Tourism contest
Historical Château where stayed the Dauphine of France (princess), Mother of Louis the 16th
Tour in small group with certified guide
Fronsac is one of France's oldest wine-producing regions; in the eighteenth century, thanks to the efforts of Cardinal Richelieu and his nephew, its wines were regarded as among the most prestigious in the kingdom.
Château de La Dauphine's name reflects its royal past, a souvenir of when the Dauphine came to stay at the property, in the form of Maria Josepha of Saxony, the wife of the French Dauphin, Louis XV, and mother of the last kings of France, including Louis XVI.
Château de la Dauphine, nestled in one of the meandering loops of the Dordogne, lies in the heart of a 66-hectare organic and biodynamic vineyard. Its philosophy is well-established: no concessions to convenience, "the details produce the quality but quality is not a detail"; work in the vineyard is carried out on a plot-by-plot basis.
This meticulous care continues in the ultra-modern winery with the production of two "grands vins": Château de La Dauphine & Delphis de La Dauphine.Château de La Dauphine not only stands out for its rich past and the quality of its technical facilities but also for its commitment to developing wine tourism.
Good to know
Good to know
Please introduce yourself 10 minutes before the beginning of the tour. 
Meeting point
5 Rue Poitevine, Fronsac, France
Château de La Dauphine
5 Rue Poitevine, Fronsac, France

Exact location