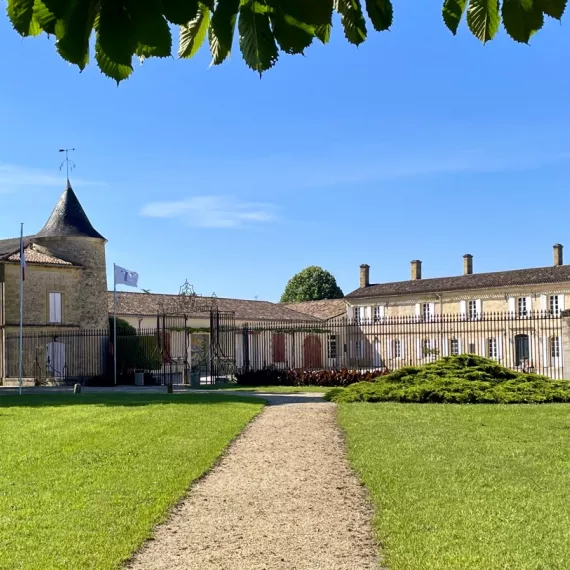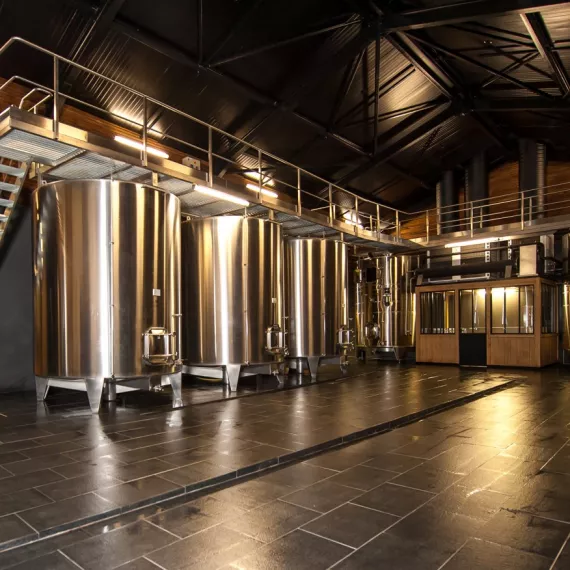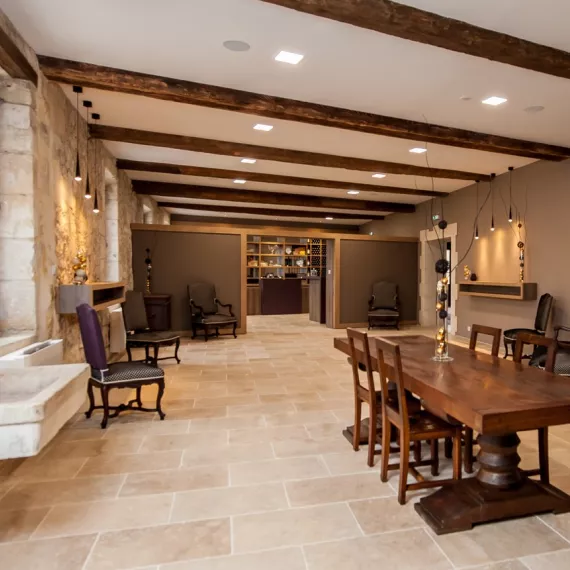 Guided tour
Chateau de Portets - La Petite Graves visit
From 15€ / pers
Chateau de Portets is located on the Garonne River banks, 25km south of Bordeaux. Travel to the Graves heart, a historic Bordeaux appellation, with a film on the estate history. Immerse yourself in the sensory smells of the cellars, the 4 seasons room and its tactile table.
A scenographic room with film projection and tactile table
An exceptional site with a unique view of the vineyards and the Garonne river
A wine estate with 500 years of history, listed as a Historical Monument
La Petite Graves visit begins with the film projection on the winery history before continuing in the cellars to discover the wine making process. You will discover the maturing process specificities in the barrel cellar and finish your visit with a moment of autonomy in the 4 seasons room around the tactile table. You will be able to personalize your visit and select key information about our vineyard, history, wines or our events. This visit will end with a convivial tasting of 3 estate wines. Photocall for your souvenir!
Good to know
What's included
Tasting of 3 wines (1 white wine and 2 red wines). Engraved tasting glass included.
Meeting point
Château de Portets, Rue de Mongenan, Portets, France
Chateau de Portets
Château de Portets, Rue de Mongenan, Portets, France

Exact location
SNCF Train from Bordeaux - 10 min walk