Are you looking for a guided tour of Bordeaux or surroundings?
Welcome to our booking platform. Search a tour (by date):
Continue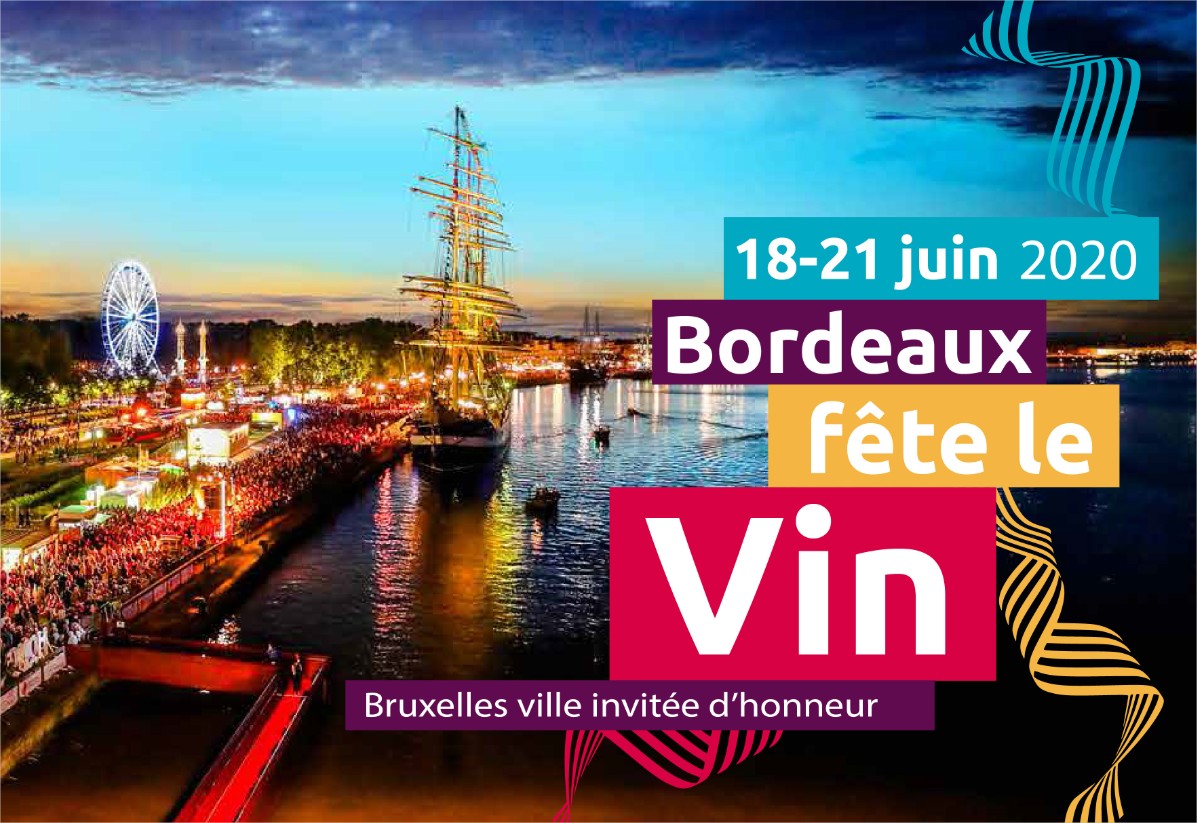 Bordeaux Wine Festival 2020
From June 18 to 21
Bordeaux Wine Festival returns from June 18 to 21, 2020! A great event that will once again combine the presence of large heritage yachts with the tasting of Bordeaux wines.