Are you looking for a guided tour of Bordeaux or surroundings?
Welcome to our booking platform. Search a tour (by date):
Continue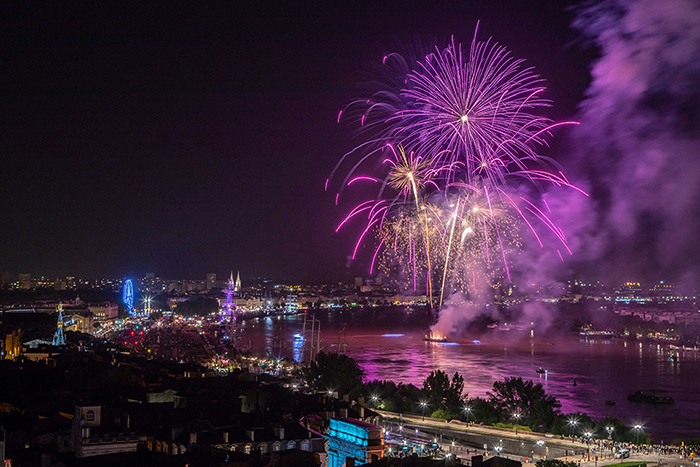 Bordeaux River Festival
20-23 june 2019
Let's go for a new edition of Bordeaux Fête le Fleuve. This great festive event attracts lovers Garonne and its estuary every odd year, alternating with the Bordeaux Wine Festival. The program includes water sports, rides on the river, boat exhibitions, concerts and fireworks!
Offer a gift voucher of 20, 50 or 100€
which can be used in all our website
www.visiter-bordeaux.com