Producer of tourist and unusual activities in Bordeaux, in the vineyards and on the Arcachon basin.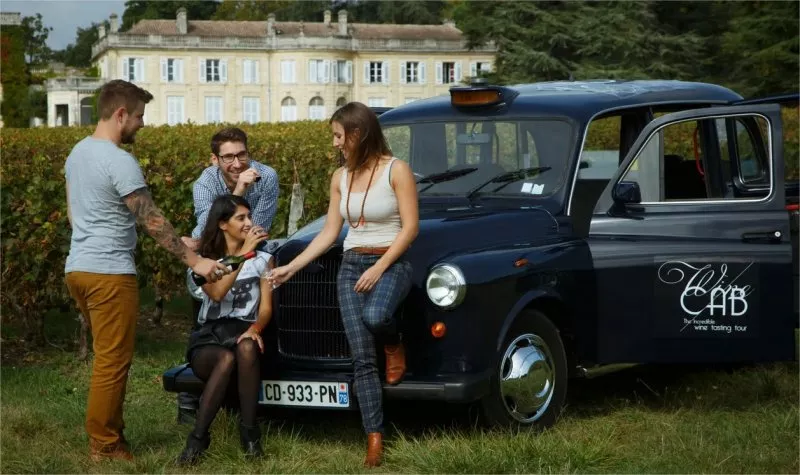 They had this experience with Wine cab
This was such a lovely experience. We had such a great day saw some of the country side and made a quick pit stop for some photos! Everything was so easy and seamless to book, our communication was no problem! I would highly recommend this experience to anyone that loves wine!