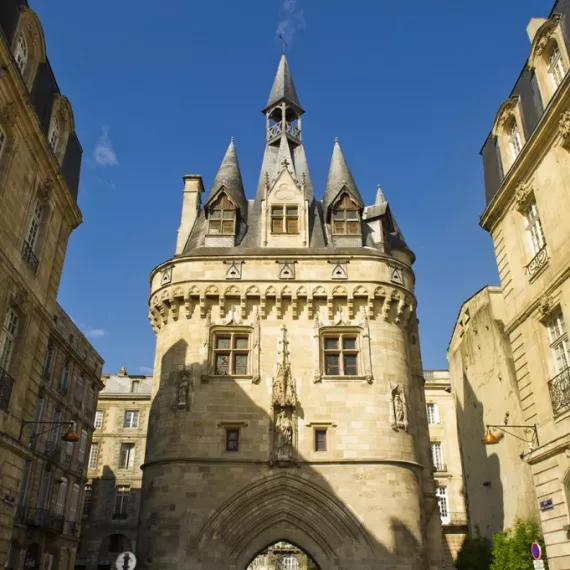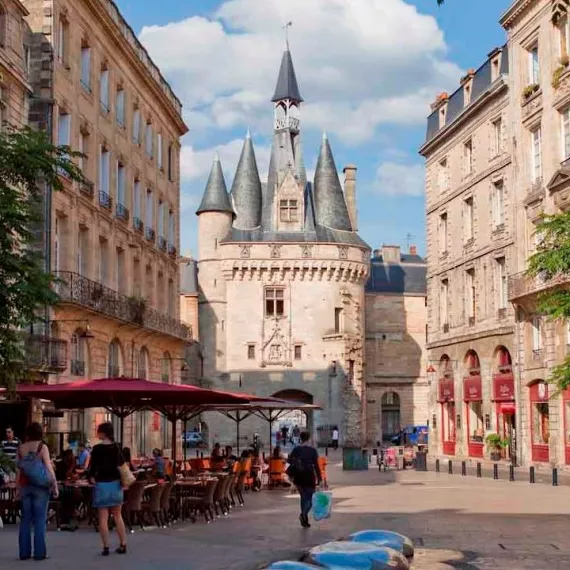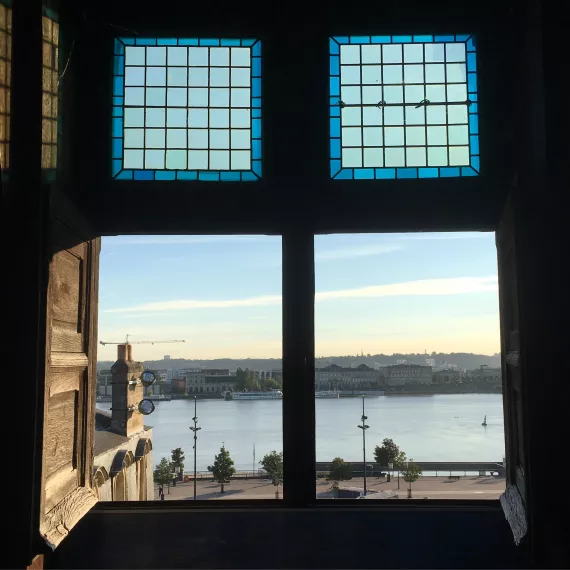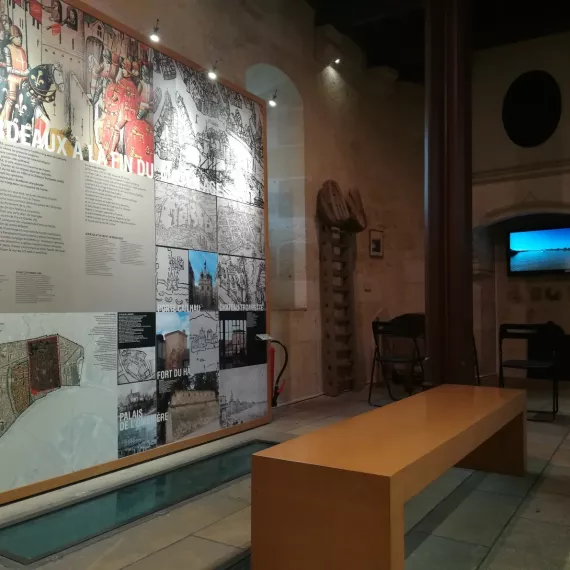 Monument
Porte Cailhau
From 5€ / pers
A former defensive gate (1493-1496) dedicated to King Charles VIII of France, victor of the Battle of Fornovo (Italy). It provides a 23 metre high panoramic view of the river.
open daily until November 13th, 2022
closed Monday and Tuesday from November 14th
last climb 30mn before closing
Built between 1493 and 1496 on the site of an ancient defensive gate, this gatehouse honoured King Charles VIII's conquest of the Kingdom of Naples. On the sidefacing the river, a niche with his effigy commemorates his victories in the build up to the Battle of Fornovo (1495).While undoubtedly a military edifice, equipped with a port cullis and wide machicolations, the forthcoming Renaissance period brought with it a new architectural language of mullioned windows and freestone carvings.
It provides a 23 metre high panoramic view of the river.
Good to know
Good to know
Until 13/11/22, open 7 days a week 10am-1pm/14pm-6pm. From 14/11/22 to 31/12/22, open Wednesday to Friday 2pm-6pm + Saturday and Sunday 11am-1pm/2pm-6pm; closed Monday, Tuesday and public holidays. Last entrance 30 minutes before closing time. Difficult access (many steps and narrow staircase).
Free for all on the 1st Sunday of the month (except July and August).
Meeting point
Place du Palais, 33000 Bordeaux, France
Porte Cailhau
Place du Palais, 33000 Bordeaux, France

Exact location
Tram A ou C, station Porte de Bourgogne