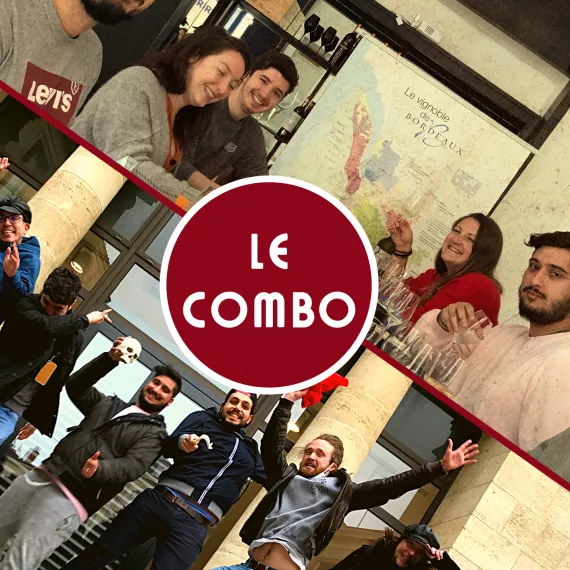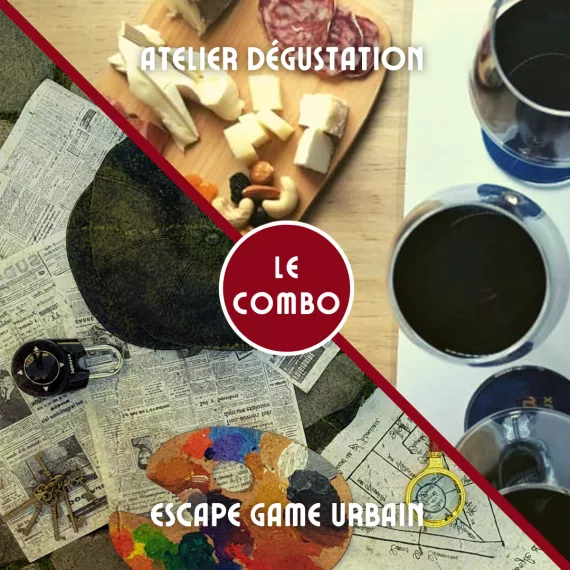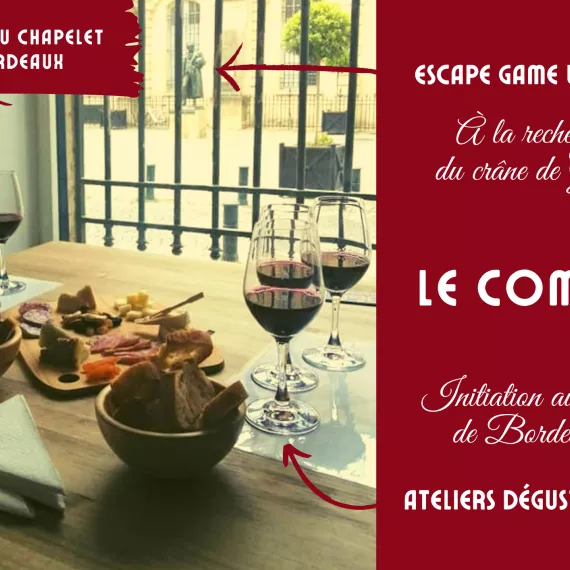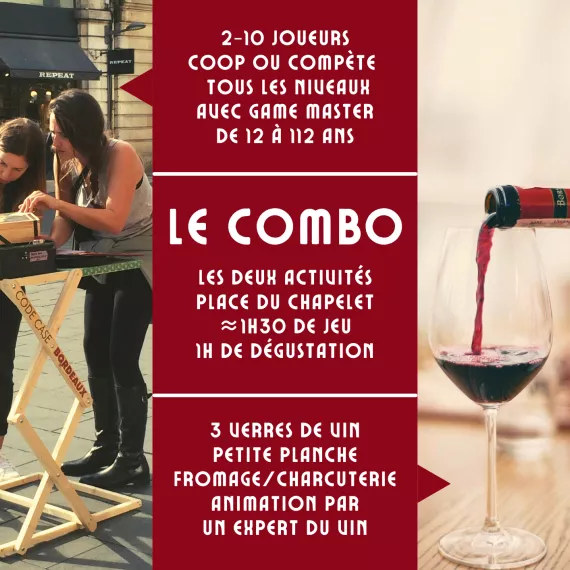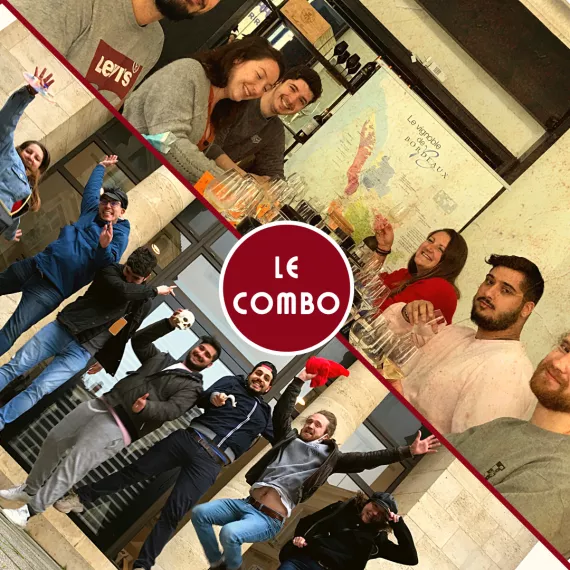 Experience
Urban Escape Game & Introduction to Bordeaux wines
From 55€ / pers
Code Case Bordeaux and Olala Bordeaux have joined forces to offer you the perfect combo: a treasure hunt followed by an introduction to Bordeaux wines. Find the skull of Goya then, place to the celebration around 3 wines and a small platter of cheeses and cured meat.
The wine tasting is always a 2.30 pm
Two activities in one, in one place
A game master will help you through the game
Urban Escape Room
In 1888, during the exhumation of Francisco de Goya, dead and buried in Bordeaux, we realize that the Spanish painter's skull has disappeared ... Code Case Bordeaux reopens the investigation, it's up to you to solve it!
An urban escape game that will make you discover the history of Bordeaux.We give you a locked suitcase: team up, observe and evolve in the district where the facts took place, in order to unblock the key elements as they go and close the case!
Route: less than a kilometer
Difficulty: novice or expert, all levels are welcome, we adapt!
Recommended age: from 12 to 112 years old (free for children under 12 and for people older than 112)
Tasting workshop
A workshop to discover the tasting of Bordeaux wines and understand the factors influencing its quality, all led by a passionate wine expert present to answer all questions.
No more hesitation about the choice of bottles!
With a first tasting of a white wine, the stages of tasting will be discussed.Discovery of the secrets of the production of the great wines of the region by tasting a cheese and charcuterie platter: grape varieties and terroirs, appellations...
Let's continue with a blind tasting of two great wines from two emblematic regions: Médoc and Saint-Emilion: will you be able to recognize the wine from the left bank and that from the right bank?!
Good to know
What's included
The escape game: The loan of game equipment is included in the offer.
Tasting workshop: 3 glasses of wine, small platter of cheeses and cured meat, water, workshop led by a wine expert, informative brochure.
Not included
During the escape game: We have neither storage lockers nor toilets.
Number of participants
From 2 to 10 participants per session. Two game modes in privatized sessions: - Cooperation: from 2 to 5 players, a team, a suitcase. - Competition: from 6 to 10 players, two teams, two suitcases. The tasting workshop is not privatized.
Good to know
Urban escape game: meet at the time of your reservation, at the statue of Francisco de Goya, place du Chapelet, Bordeaux.
Tasting workshop: meet at Olala Bordeaux at 2.30 p.m., place du Chapelet.
Meeting point
Place du Chapelet, Bordeaux, France
Code Case Bordeaux
Place du Chapelet, Bordeaux, France

Exact location
2 minutes from the Grand-Théâtre stop (tram B) 4 minutes from the Quinconces stop (tram B, C and D)