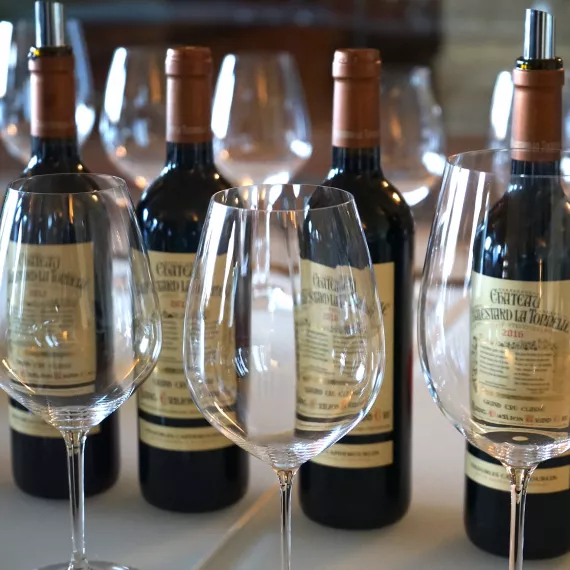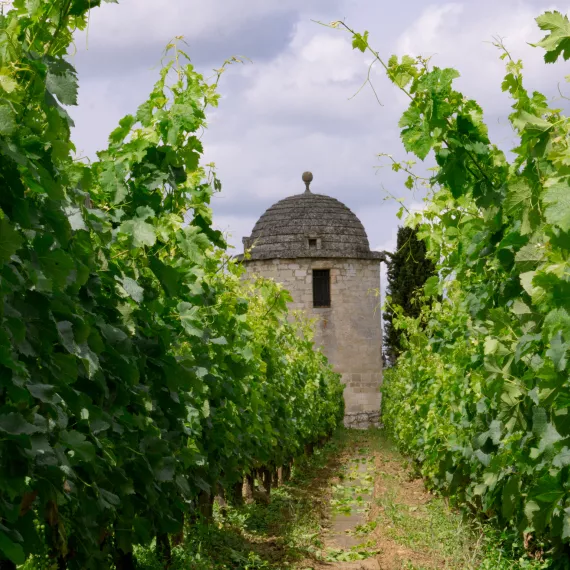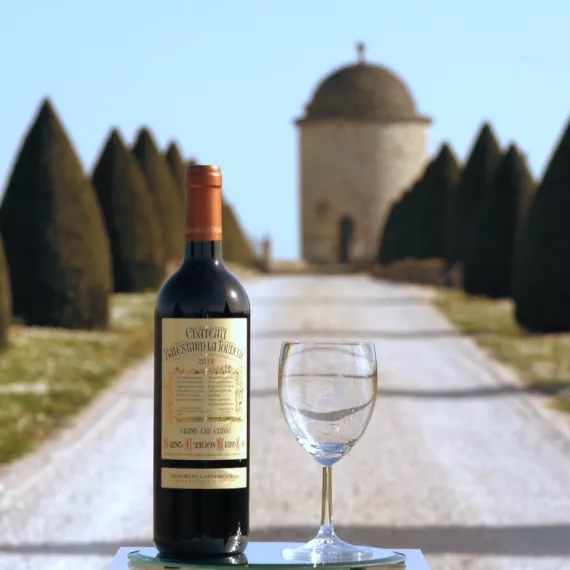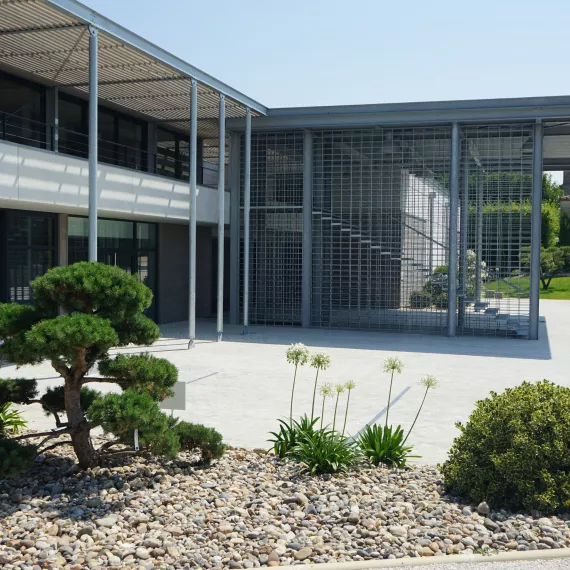 Experience
Blind tasting at Château Balestard La Tonnelle
From 20€ / pers
Discover the family property of Château Balestard La Tonnelle, Grand Cru Classé of Saint-Emilion since 1955. Visit the new bioclimatic building, designed by the architect Claude Marty.
Taste 3 wines from our 3 Chateaux through a commented blind tasting.
Panoramic terrace of 400 square meters with view on Saint-Emilion
Bioclimatic cellar of architect dating from 2019
Winegrowing family in Saint-Emilion since 1647
15th century watchtower
Remarkable architecture
Limestone plateau of Saint-Emilion
With this visit, discover the different characteristics of the limestone plateau of Saint-Emilion.
The visit begins with the history of the Capdemourlin family, winegrowers from father to son since 1647, owners of 3 châteaux in Saint-Emilion and Montagne.
This property takes you on a wonderful journey through time, starting with the medieval age with Canon Balestard, the original owner of the property from the 15th century, who gave his name to the château years later. The old 15th century watchtower, a major emblem of the property, offers a unique and unusual alliance with the new bioclimatic building by architect Claude Marty, containing the barrel cellar and the vat room.
To finish this experience, blind taste the 3 wines of our chateaux: Château Balestard La Tonnelle, Château Cap de Mourlin and Château Roudier. This tasting takes place on our panoramic terrace.
Good to know
What's included
Visit of the property
Blind tasting of 3 wines
Number of participants
1 to 10 persons
Meeting point
Château Balestard La Tonnelle, Château Balestard La Tonnelle, Balestard, Saint-Émilion, France
Château Balestard La Tonnelle, Château Balestard La Tonnelle, Balestard, Saint-Émilion, France

Exact location
10 minutes walk from the bus stop, 30 minutes walk from the railway station of Saint-Emilion