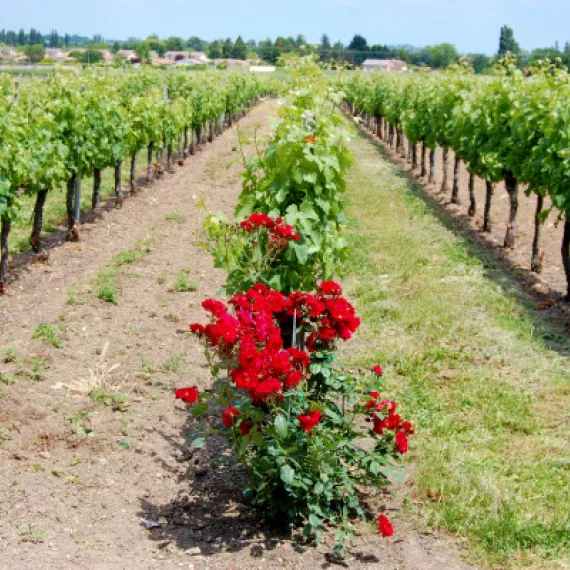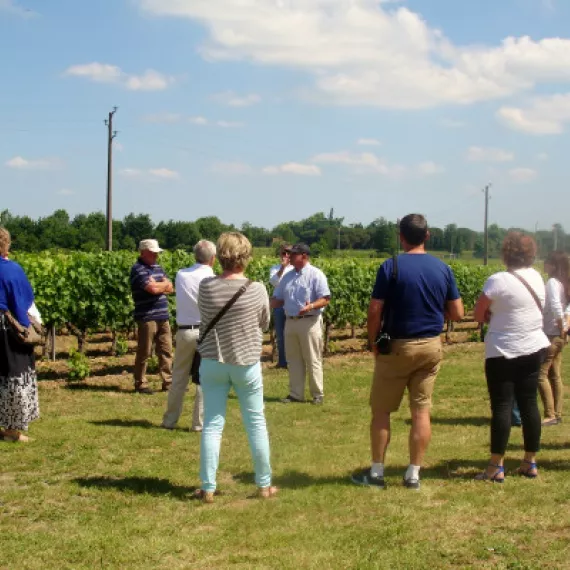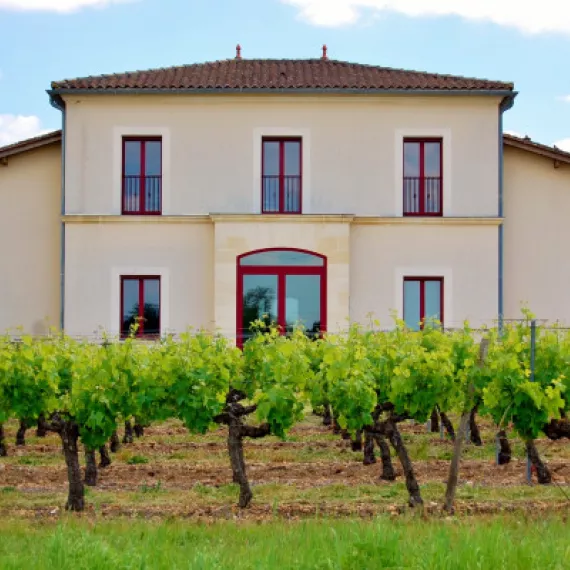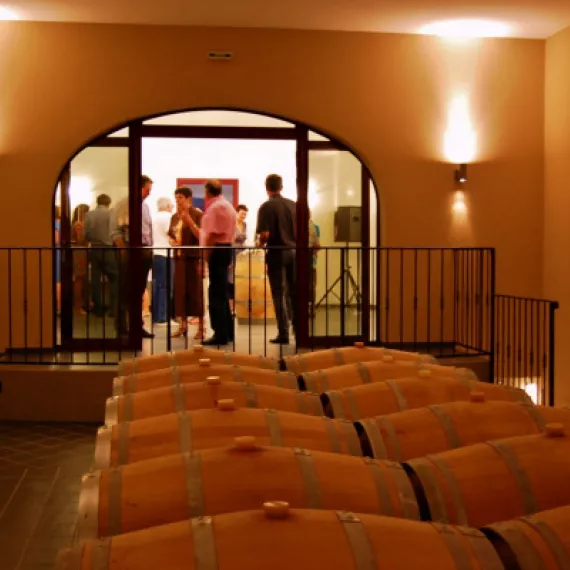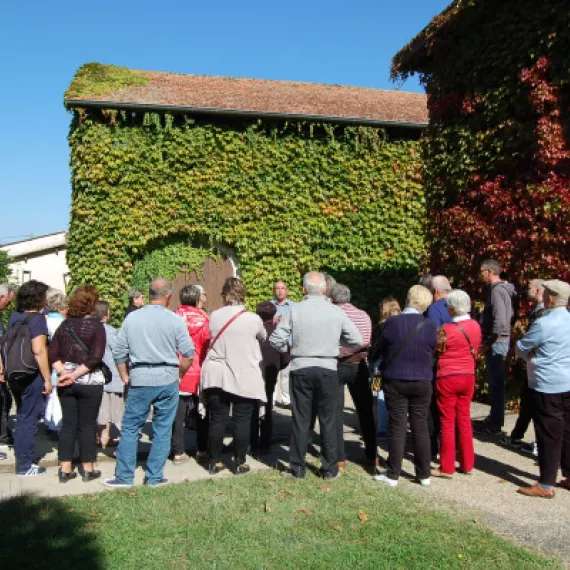 Insolite
Educational hiking in Château Pichon Bellevue
From 18€ / pers
Go off the beaten track and enter on small paths towards Libourne. On the Graves de Vayres Appellation, during a walk, we will tell you the history of Château Pichon Bellevue and all the secrets on the elaboration of our range of wines.
Guided tour in the heart of our vineyard
Tasting of 3 wines from our range
Family activity
With family or friends, discover our property in a fun and sporty way.
We will begin our walk in the heart of the vineyard to explain to you through images all the secrets about the terroir, the climate, the soil and the grapes varities of our Appellation. A great opportunity for us to talk to you about the impact of climate warming.
Then behind the scenes of the winery, we will share the bottom of the winemaker's work throughout the year. We will have time to answer all your questions about the winemaking and aging of our different types of wines, you will love this unique moment.
Finally, to finish in style, we will have you taste 3 wines from our Château Pichon Bellevue range in our fully renovated reception room to better accommodate you.
Good to know
Number of participants
From 2 to 30 people per visit
Good to know
Good physical condition required for 1.5 km walk
Meeting point
23 Avenue du Stade, Vayres, France
Château Pichon Bellevue
23 Avenue du Stade, Vayres, France

Exact location
They had this experience
E
A pleasant walk in a vineyard
Than was good, our guide was very nice trying to teach us all the peculiarities of vines growing. We walked trough the fields of the estate and she showed to us different types of vines, we tried grapes and talked about the farm works in a vineyard. After the walk, we had some vine tasting. In fact we expected a bit more sports, as it is called hiking. But otherwise it was very good. There was a chance to try grapes of semillon and sovinion, merlot and caberne franc and find difference in their taste.
Answer from Laurent RECLUS
Dear Elena, thank you for sharing your review ! We are very glad to know that you enjoyed your experience at Château Pichon Bellevue ! Best regards.