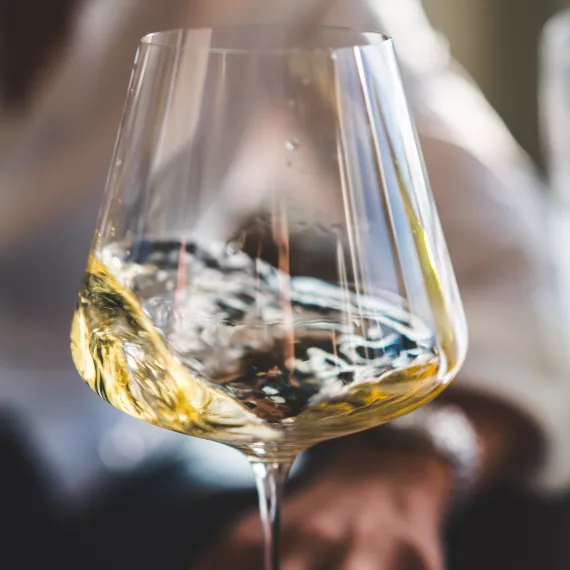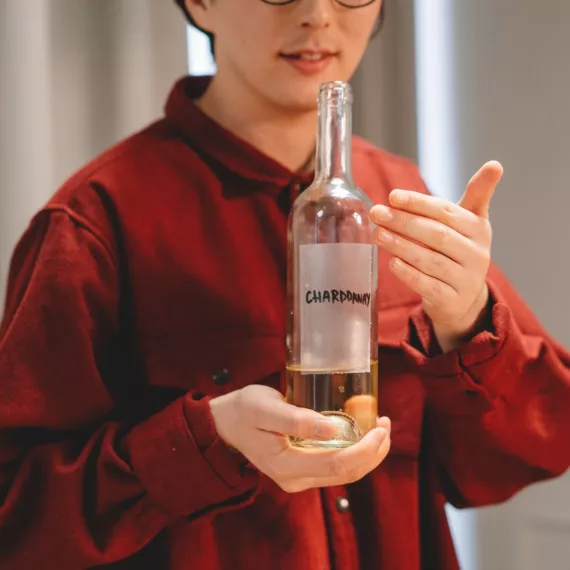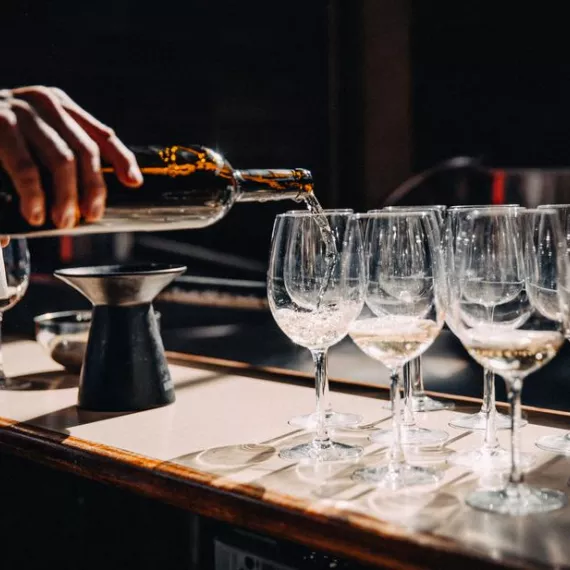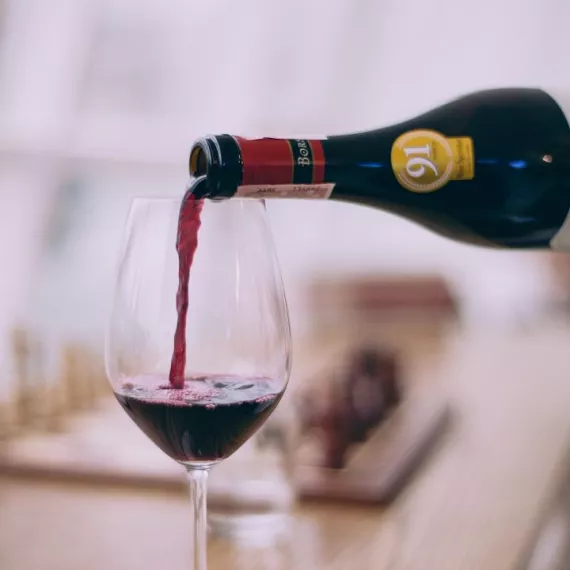 Experience
Introduction to Bordeaux wines
From 29€ / pers
In the heart of Bordeaux downtown, an atypical wine tasting workshop, between wine class and wine bar led by a passionnate expert. This fun and friendly exprience is open to everyone whatever your knowledge.
3 glasses of wines
Board of cheeses and cold cuts
Friendly and playful
Located in the historical center
 We will taste a great white wine and two red wines, a Saint Emilion and a Margaux.
To begin, we will discuss the basics : the vine and its grapes, grape varieties, importance of soils and climate, blending, AOC…
Then, with a nice board of cheeses and cold cuts from local producers, we will follow with the secrets of the production of the Bordeaux great wines. We will take time at the end to answer questions, give some good tips and recomandations. 

Wines are available on sale at the boutique.
Good to know
What's included
Animation by a wine expert
3 glasses of wine
Small board of cheeses and cold cuts
Informative brochure
Not included
Verres de vins supplémentaires
Achats de vins ou goodies sur place
Number of participants
From 2 to 12 people
Meeting point
2 Rue Mably, Bordeaux, France
Olala Bordeaux Workshop
2 Rue Mably, Bordeaux, France

Exact location
Tramway Line B, C and D : Stop : QUINCONCES
They had this experience
Definitely recommend this wine tasting! Very nice space and great service. The explanation was super interesting.
E
Terrific review before a tour
It was fun and informative. Great start to our tour!
L
Wine tasting with the most knowledgeable sommelier in Bordeaux.
+ excellent knowledge of the sommelier + we learnt so much + great range of wines to taste + delicious selection of treats to enjoy during tasting. + excellent value for money if you don't have the time to leave Bordeaux centre. - nothing
K
Nice introduction experience
I liked the location. Although I didn't expect to have other people during the wine tasting. That was not mentioned during the booking process or i didn't notice it. Was interesting to learn about wire wine, but I didn't get much about wire wines in Bordeaux region and it's peculiarities. What makes them different. We received answers to all our questions and everything was good in general. Thank you