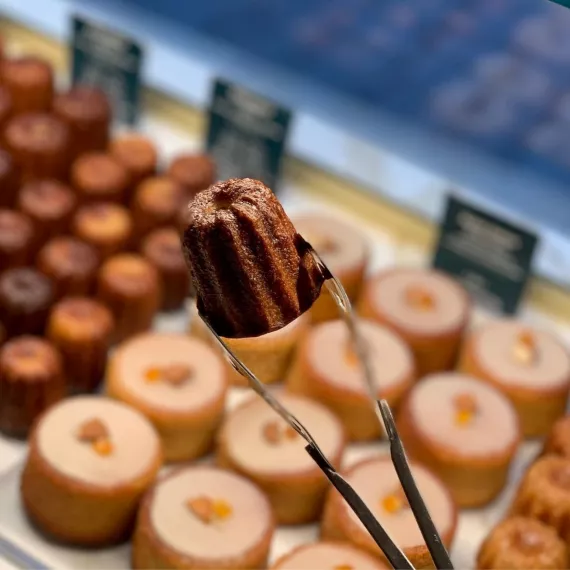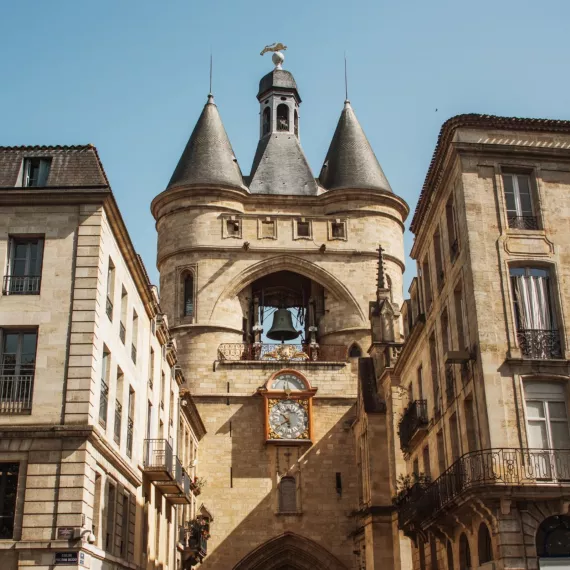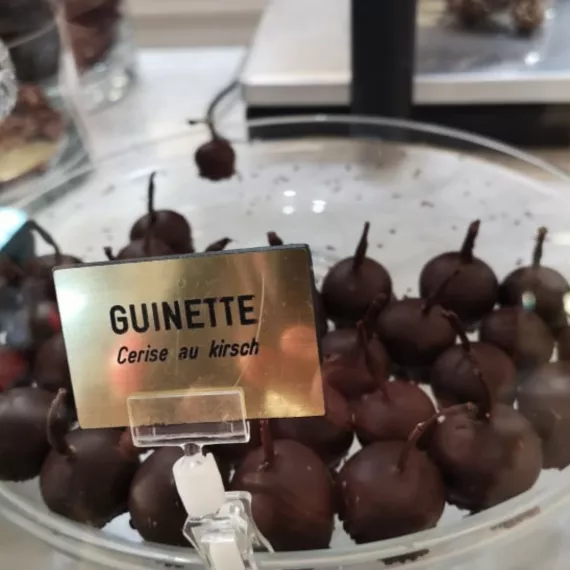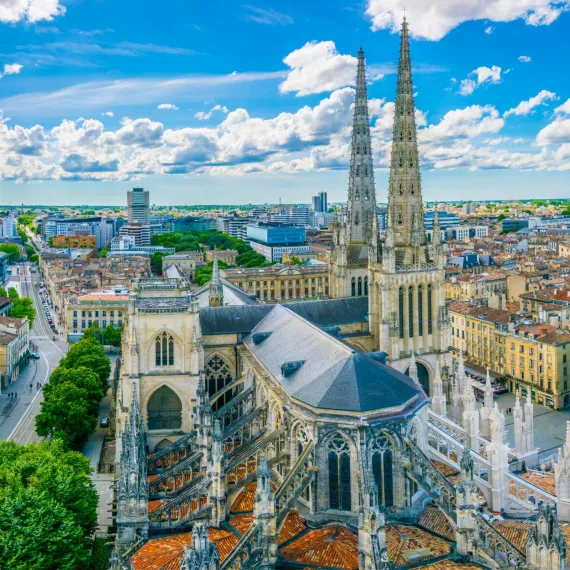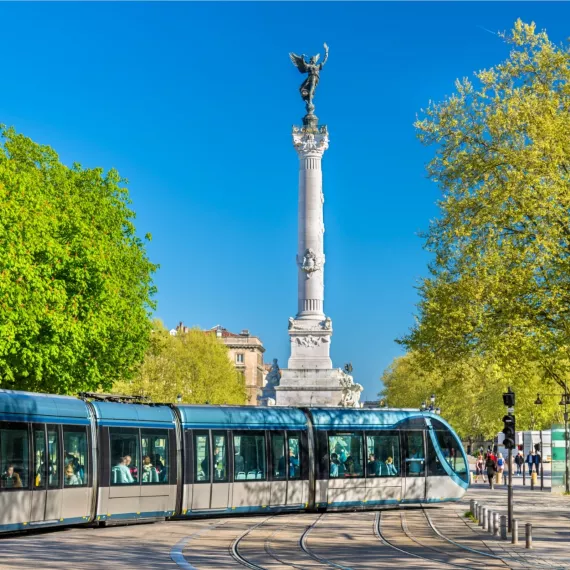 Guided tour
Bordeaux, sweet & discoveries
From 22€ / pers
Come with us and get to discover the most beautiful places of Bordeaux whilst treating yourself to sweet and local delicious specialties.
Calling to all sweet tooths!
Four sweet specialties included
Visit of the historic heart of Bordeaux
Comments on the History and monuments of the city
During this two-hour guided tour, you will discover the historical center of Bordeaux, its main districts, monuments and squares: Saint-Paul, Saint-Pierre, the Grosse Cloche, the Saint-André cathedral, the Monument to the Girondins or the Grand Théâtre...
But above all, we will stop at 4 independent foodshops, each one making a sweet specialty of the region that you will taste on the spot.
Come and you will see that there is many to discover and to taste in Bordeaux !
-----
Vert Bordeaux is a tourist agency commited to local and sustainable tourism. Vert Bordeaux integrates the principles of sustainable tourism into its strategic management and the offers it makes.
This translates into internal commitments (ethical banking, eco-designed website, second-hand equipment, printing on recycled paper with vegetable-based inks) and in the design of tours and day trips (local food restaurant, organic winery, no single-use plastic, awareness of local environmental issues) in order to reduce the impact of tourism in Bordeaux and Gironde.
Good to know
What's included
A funny and friendly guide
Tasting of 4 sweet specialties
Not included
Bottle of water
Souvenirs and personal purchases
Number of participants
From 2 to 12
Meeting point
Grosse Cloche, Rue Saint-James, Bordeaux, France
Vert Bordeaux / Next to the Grosse Cloche
Grosse Cloche, Rue Saint-James, Bordeaux, France

Exact location
Streetcar B stop "Musée d'Aquitaine", streetcars C and D stop "Porte de Bourgogne" then 2 minutes walk to the Grosse Cloche
They had this experience
I loved this tour! It was a perfect way to hear interesting historical insights plus get to know where some of the best artisinal products are. It was cool that I could later tell some of my local friends some things that they didn't even know about Bordeaux. And our tour guide was excellent!