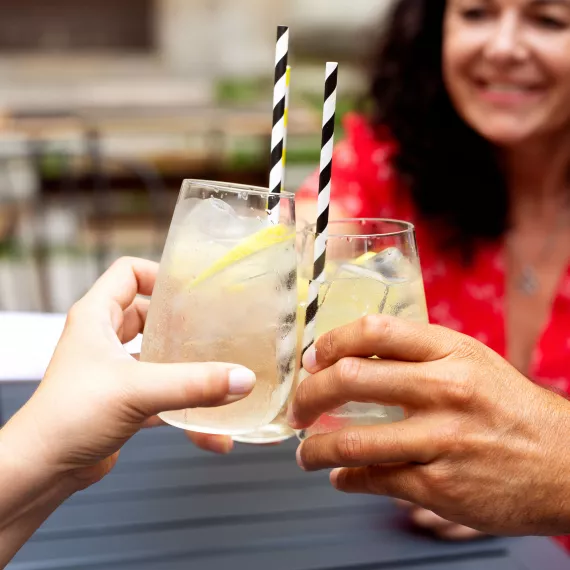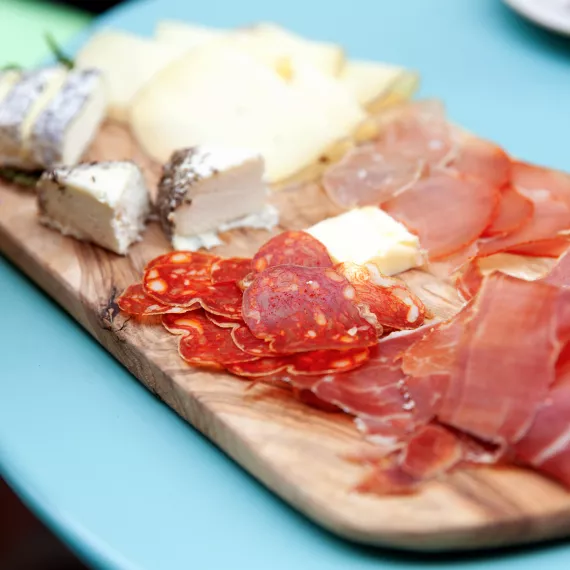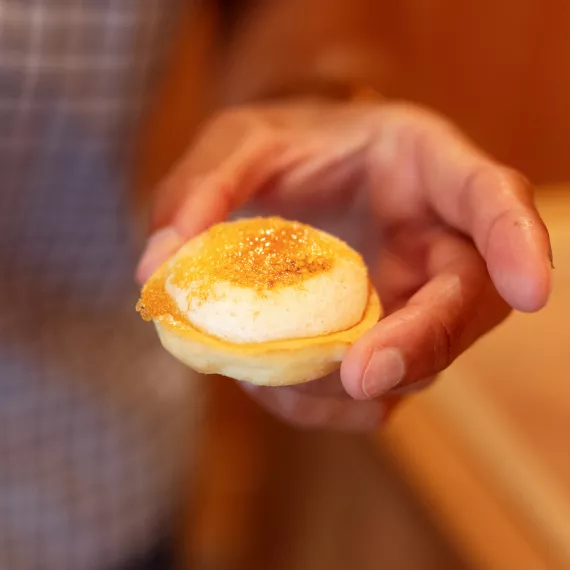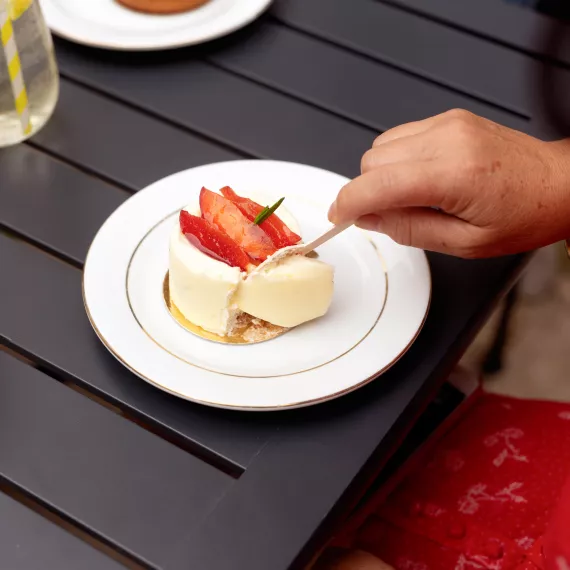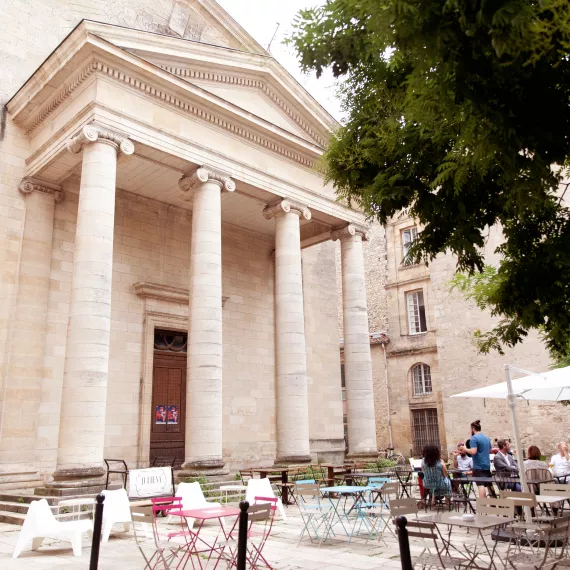 Guided tour
Food tour in Chartrons : the wine district of Bordeaux.
From 89€ / pers
Enjoy an exclusive culinary experience in Bordeaux. Thanks to our selection of succulent addresses, focused on local producers, discover the most fashionable district of Bordeaux. A timeless experience in the cradle of the Bordeaux wine history.
A Walking Tour in a 17th and 18th century district
8 to 9 tastings savoury and sweet
Small group : max size 6 people
The best pastry shop from Bordeaux
The Port of Moon , part the World Heritage list
A 18th century bakery
An addresses notebook of our local Gourmet selection sent after the Tour
Enjoy an exclusive culinary experience in Bordeaux. This is because of our careful selection of succulent local addresses, focused on local producers.
Indeed, did you know that the selection of addresses for a Food Tour is carefully prepared over several months?
- Meeting with producers/artisans
- Visit of the production workshops
We would be delighted to share our secrets with you.
You will leave impressed by this experience in which you will discover a gourmet Bordeaux, attached to its local products. A timeless experience, in the heart of the cradle of the wine history of the beautiful city. 
THE COURSE:
The history of wine in Bordeaux began in this district several centuries ago. Today it is a district of antique dealers and charming little stores. Through a "Balade Gourmande" you will discover this history of a tasty Bordeaux in a bohemian atmosphere. 
We'll start with coffee and then introduce you to the local pastry excellence that you'll taste in a singular dining cellar during a pastry-cocktail pairing, giving a festive air to the visit.   Another sweetness will surprise you during the stroll as well as the visit of the 18th century bakery. Incredible. We will finish as it should be, around a table for a wine and charcuterie agreement. Not just any wine, not just any wine cellar. A nice selection that we have in store for you. 
Bordeaux A Dream is a local company that has only one desire: to enhance our French know-how and provide you with unforgettable experiences. 
GOOD TO KNOW
- Please indicate 48 hours prior to the tour any special dietary requirements or restrictions: tastings may be modified accordingly.
- The guided tour is done with a minimum of 2 people
Good to know
What's included
Coffee
Pastries
Cocktail
Fruits
Cold cuts and cheese
Wine
Bread
After the Tour, the list of restaurants and stores visited is shared as well as other good restaurants to further enjoy the city.
Number of participants
From 2 to 6 people
Good to know
Please send us your Food allergies or special diet before the Tour
Meeting point
1 Place Lainé, Bordeaux, France
1 Place Lainé, Bordeaux, France

Exact location
CAPC Musée D'Art Contemporain Tram B