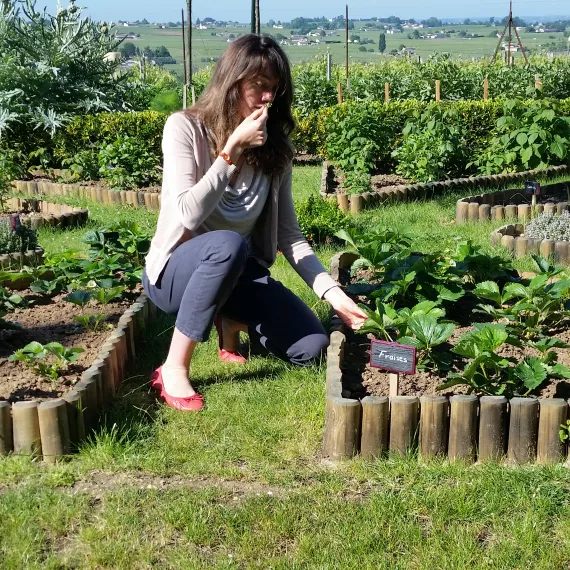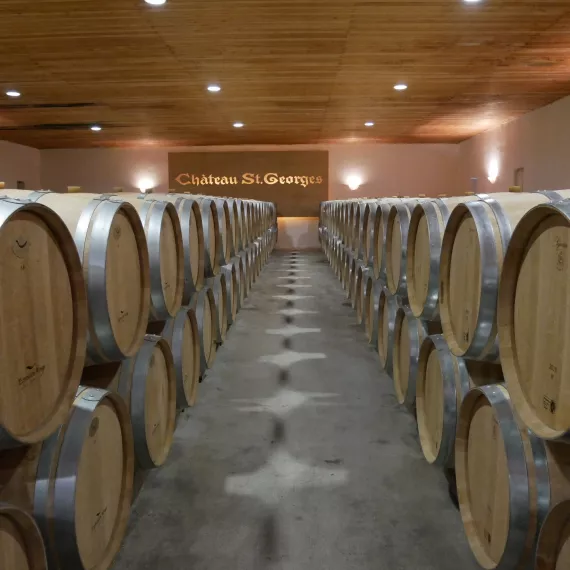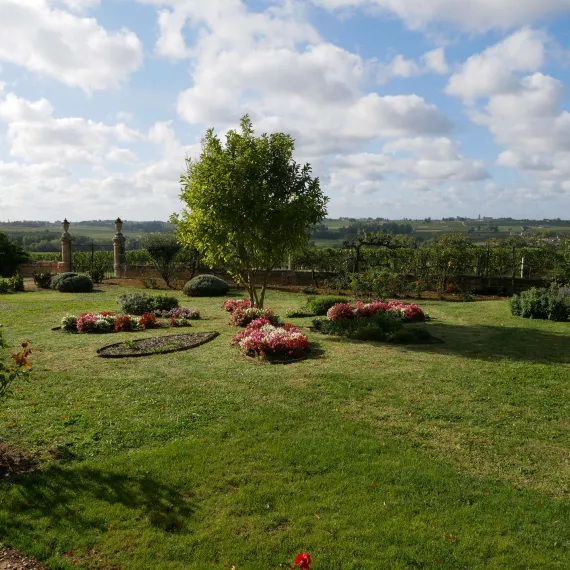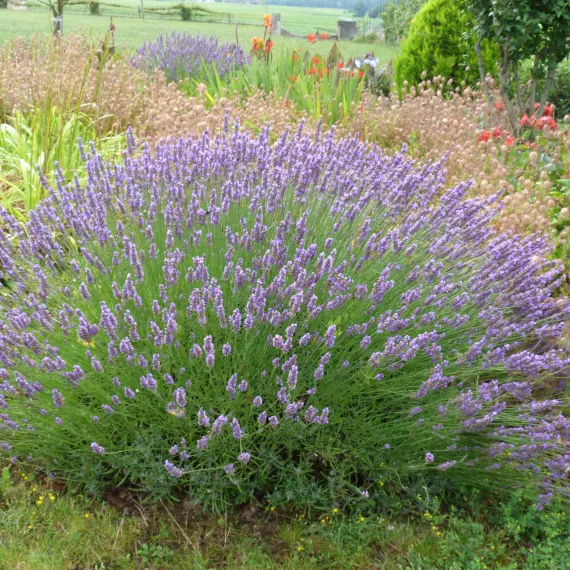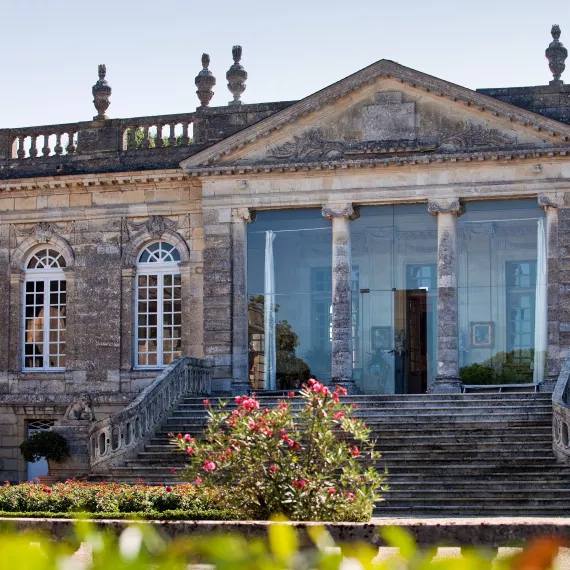 Experience
Sensations and flavors in Château Saint-Georges
From 14€ / pers
A gorgeous jewel of architecture in a haven of greenery overlooking Saint-Emilion
Discover the wine world in a playfull way.
Vineyards & Discovery Label
From the discovery of the flavours of the garden's aromatic herbs, red fruits and black fruits, to the different stages of winemaking, the secrets of wine will be revealed to you.
So whether you are a family or just curious, you will discover what makes wine so rich by learning how to use your senses.
A visit of the winery with blind tasting of 2 vintages is included, fruit juice is provided for children.
Good to know
What's included
Guided tour
Blind tasting of 2 vintages
Number of participants
De 2 à 10 personnes
Meeting point
Château Saint-Georges, 5 Route de Saint Emilion, Montagne, France
EMELINE / BEFORE MOATS
Château Saint-Georges, 5 Route de Saint Emilion, Montagne, France

Exact location