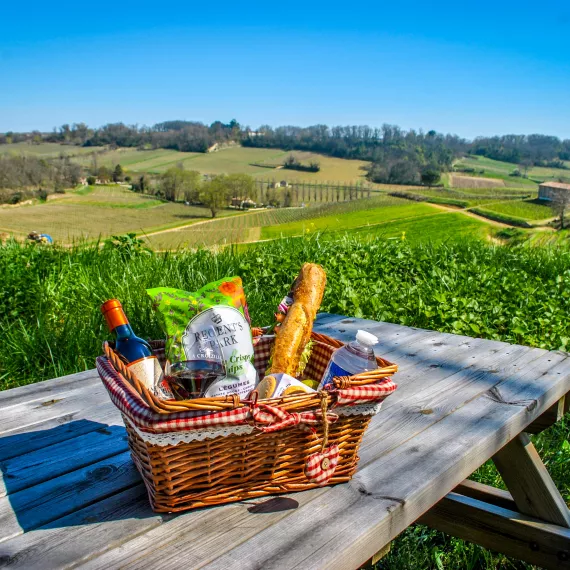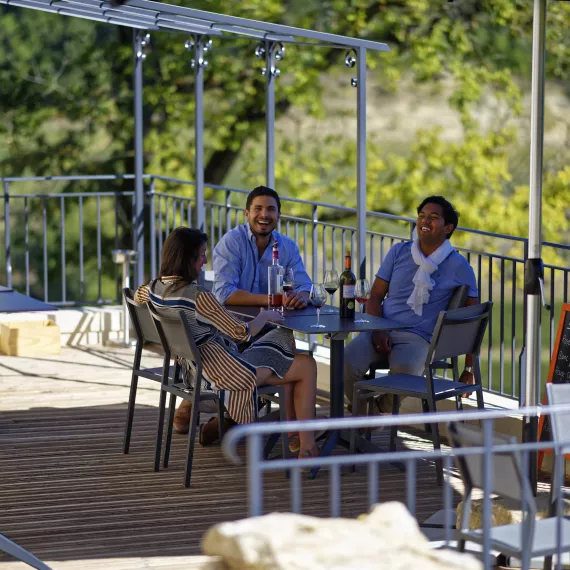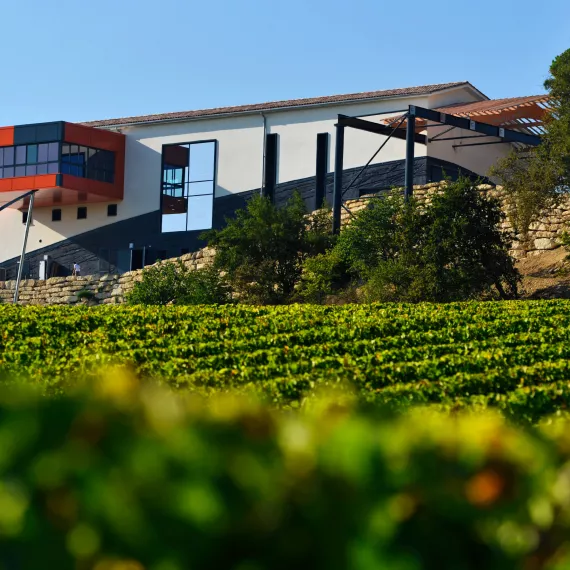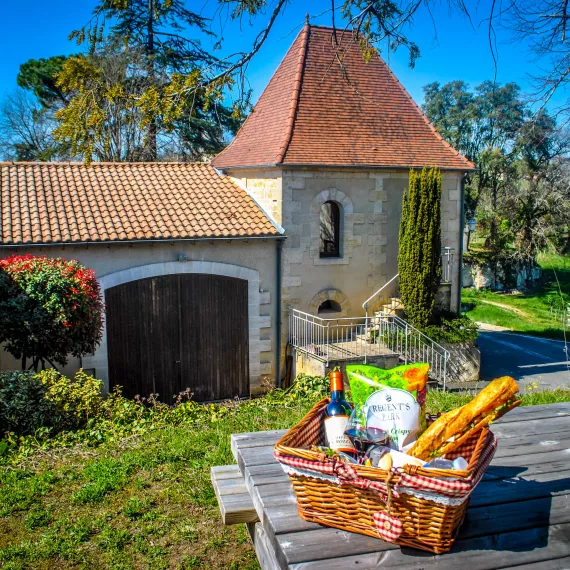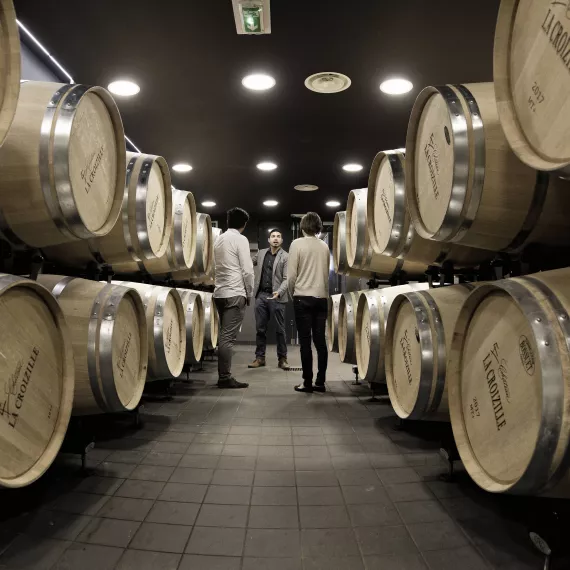 Experience
Visit & Picnic - Chateaux La Croizille & Tour Baladoz, Saint Emilion
From 45€ / pers
Discover 1 traditional and 1 modern winery in the Saint-Emilion Grand Cru Appellation. Learn about the winemaking process and enjoy a tasting of 3 great wines. Afterwards, have a relaxing lunch overlooking the vineyard.
(Booking available until 24h before the beginning of the tour).
Guided visit
Tasting of 3 great wines
A picnic with a glass of wine
Reduced price for children
Outstanding view on the vineyard
Visit 2 wineries in one tour
Covered terrace and reception room with an amazing view for rainy or colder days
You will be welcomed by an experimented guide,for a tour adapted to your experience.
We begin by introducing Bordeaux wines with a varietal garden. We will give you all the elements to understand our work and the Bordeaux wine in general.
We will visit the Château Tour Baladoz, an estate wich history's goes back yto the 16's century, with traditional concrete vats. You will discover how the production works from the harvest to the bottling.
It will be followed by the visit with the Château La Croizille, an estate at the cutting edge of wine making modernity. You will then discover the differences in between the wineries production method. And enjoy an unique panoramic view on the vineyard of Saint Emilion. We will end the tour by a tasting 3 great estate wines  from Saint Emilion Grand Cru.
After the tour you will enjoy a glass of wine of your choice to pair with your picnic, made to satisfiy all the tastes, including some local specialties. We ar ecurrently serving the fall menu!
Good to know
What's included
Masks and hydroalcoholic gel are available on site if necessary.
Number of participants
2 à 10 personnes
Meeting point
Château La Croizille, Saint-Laurent-des-Combes, France
Château La Croizille
Château La Croizille, Saint-Laurent-des-Combes, France

Exact location
Trian station of Saint Emilion (30 minutes walk)
They had this experience
Our tour guide Audrey was so helpful and knowledgeable. It was nice to see the modern and the traditional chateaux. Lunch was three courses, all packed in jars, with a glass of wine each. Such great value for what we paid. Absolutely recommend!!