Since 2005, Ophorus is a specialist Tours & Activities travel agency based in Bordeaux and that organizes Excursions & Tours all over France for individuals and groups. Conducted by professional certified guides, our tours take place on board recent and fully equipped Mercedes Minivans. Ophorus is a proud Bordeaux Tourist Office partner. Discover our fun and informative tours now!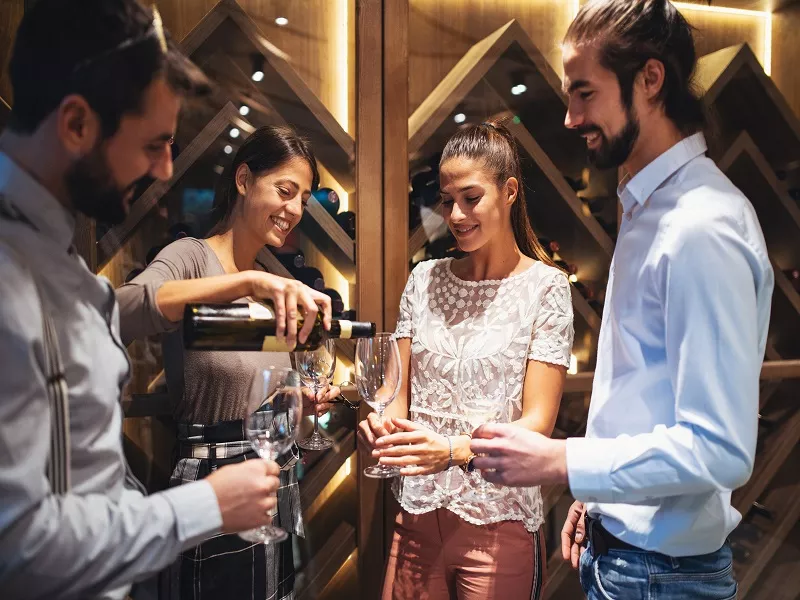 They had this experience with Ophorus
Os tours foram ótimos! Tudo muito bom! Os guias dão um toque especial a cada visita! Talvez a escolha das vinícolas poderiam ser um pouco melhor, mas de verdade é apenas uma sugestão nada que desabone!
Very interesting and educational English language tour of the Chateau Bellevue vineyard in St Emilion, led by an excellent guide. Hugo shared his impressive knowledge of the history and culture of wine-making in the Bordeaux region in a very entertaining and accessible way, and his passion and enthusiasm for the subject was infectious.
It is an very good one-day trip. The guide of our team and the staff of the castles are both very kind.
The tour was informative and fun. The group size wss perfect! We had a talkative group so we may have missed some of the stories our guide had in the van. The fans for the rear of the van did not work to circulate air so the air conditioning was only for the front seat. It was a very hot day but so so beautiful. Don't miss it!
P
Lohnenswerte Tour mit sehr fachkundigem Führer.
Man erhält einen guten Überblick über das Medoc Sehr fachkundige Führung, vor allem auf dem Weingut am Vormittag und während der Fahrt. Kleine Gruppe. Unkomplizierte Reservierung.
T
Spannende und informative Tour
Spannende und informative Tour