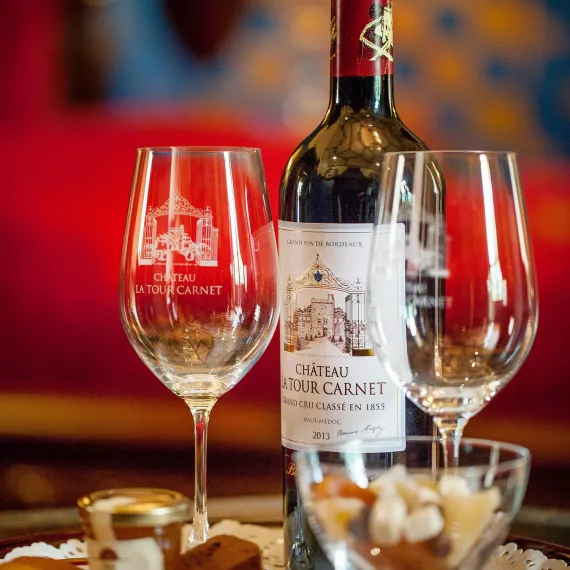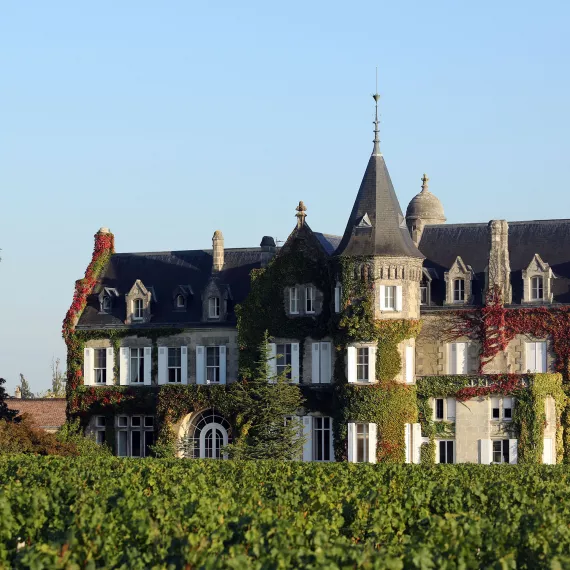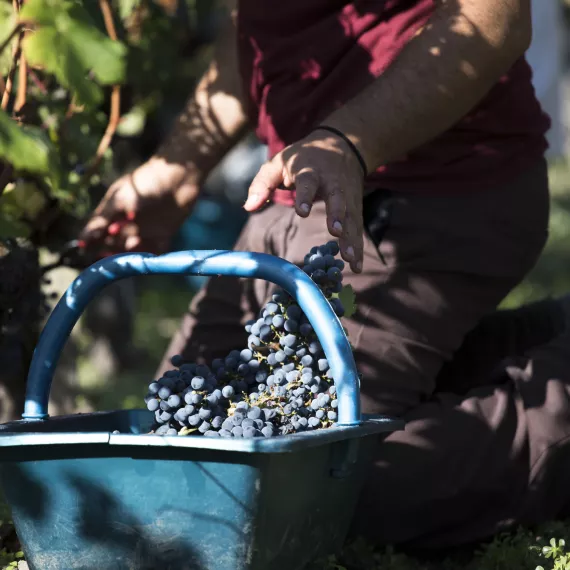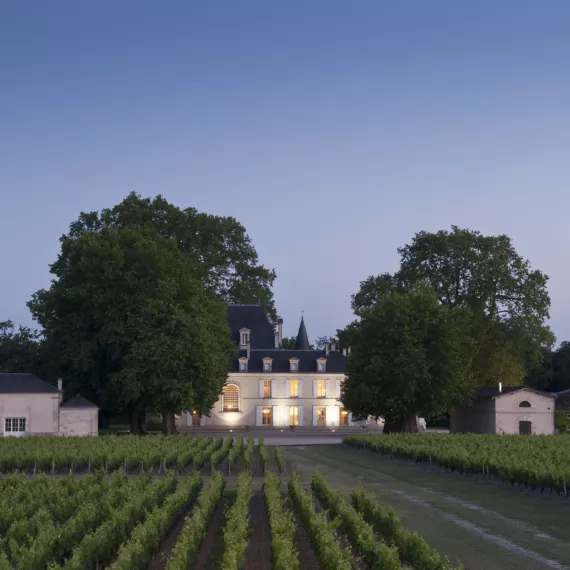 Excursion
Medoc 1855, Outstanding Crus Classés
From 145€ / pers
1855 is a magic date for Bordeaux winelovers, and a special tour has been devised just for them. Seven great growths, among the most famous in Bordeaux, are welcoming visitors on Friday from May to October on a rotating basis.
A full day tour to Medoc to discover 3 different appellations and compare the wine
Lunch at the chateau
Tour conducted by guides with professional card, French and English
3 beautiful wineries along the day
Program:
09:15am: departure by coach from the Bordeaux Tourist Office. During the travel the guide (French & English) presents the Bordeaux vineyards, especially Medoc.
10:30am: the visit of the first wine estate focuses on the notions of terroir grape varieties and blending, followed by a tasting of 2 wines.
12:00pm: the winemaking process is explained in the second château, where visitors also learn first-hand about pairing food and wine at a sit-down lunch!
03:30pm: The history of the classification is explained at the third château as well as the unusual way these wines are sold in Bordeaux. The visit ends with the tasting of two wines.
06:15pm: arrival at the Bordeaux Tourist Office.
**Chateaux partners:  château Lascombes, château Marquis de Terme, château Prieuré-Lichine, château Léoville Poyferré, château Desmirail, château de Camensac, château du Tertre.
Operator: Office de Tourisme et des Congrès de Bordeaux Métropole
Good to know
What's included
Guide, transportation by coach, visit of 3 wine estates, wine tasting, lunch.
Number of participants
From 10 to 25
Good to know
se présenter 10 minutes avant le départ
Meeting point
12 Cours du 30 Juillet, Bordeaux, France
Office de Tourisme et des Congrès de Bordeaux Métropole
12 Cours du 30 Juillet, Bordeaux, France

Exact location
Tram B, C or D, Quinconces Station
They had this experience
J
Great day in the vineyards
A very well organised tour with a great guide. The Château visits were informative and the lunch was the highlight. Excellent food in a lovely room gave us a chance to chat to other travellers. This is the best of the various tours on offer, in my opinion.
Good wineries, informative information, a great meal. If you can spare a Wednesday when this tour is offered take it!
J
A good opportunity to discover a famous wine region of France
Interesting tour of the region covering three chateaux and an opportunity to taste a variety of wines. The coach from central Bordeaux was comfortable and the bi-lingual tour guide on board was clearly highly knowledgeable and passionate about the region. The setting of the first vineyard was stunning. The lunch at the second vineyard was excellent and we were fortunate to have the host of that chateau on our table who was fluent in both English and French describing how she came to be an expert in this industry. The third visit was also nice but perhaps the day was beginning to stretch at that stage, possibly due to the effect of the long lunch! Nevertheless, would certainly recommend.
P
Medoc 1855 premier cru wines and great lunch
Our guide was very informative and interesting. The chateaux visited were all interesting and we enjoyed the wines. Lunch was outstanding - we were expecting a small buffet lunch but had a really fine, full meal with plenty of wine. Would recommend to friends.